Drones have gathered the interest of many enthusiasts for some time now. With their high-end cameras and radio-controlled flying, what's there not to love? And yes, drones can do a lot of things. Everyone who loves flying them already know a lot about these gadgets. You can use a drone to take pictures of yourself and the environment in aerial view. You can use them to spy on your next door neighbor. You can even use them to hunt for prey in a hunting ground. Some of the drones have state-of-the-art equipment like an infrared camera. This can be useful for activities such as drone hunting which is a favourite pastime of amateurs and professional hunters alike.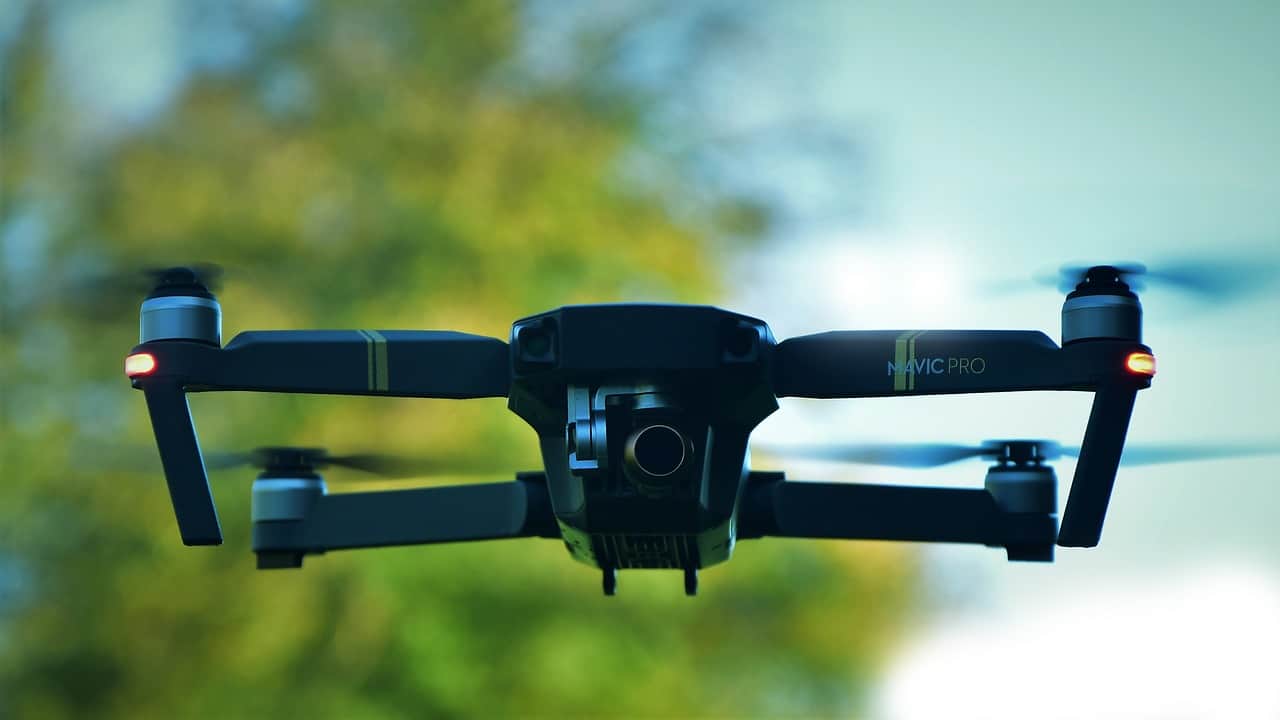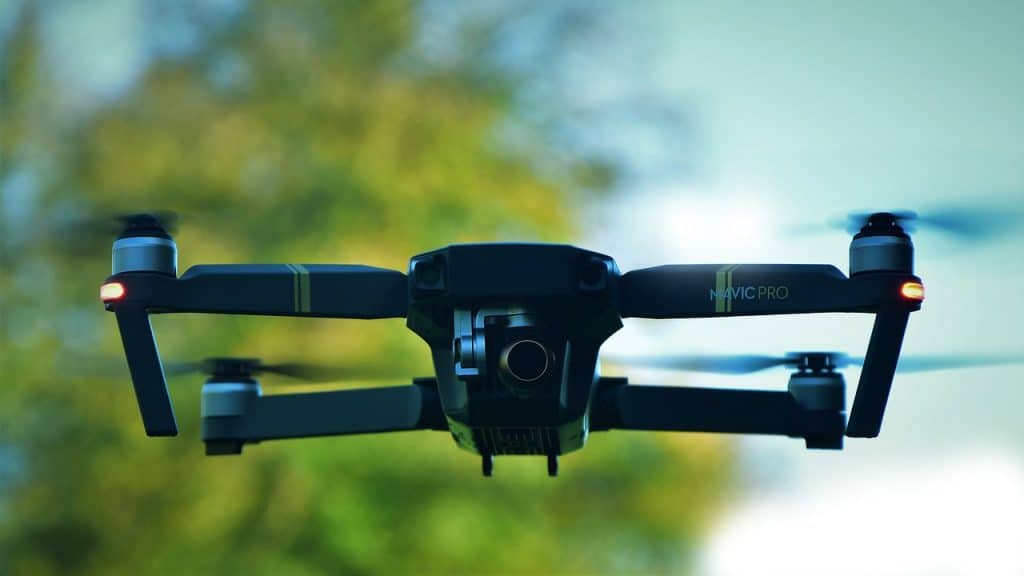 How Drones Can Help Hunters?
Many people ask questions such as: Can you Hunt with a Drone? Or Can Drones Be Used in Hunting? The obvious answer to these questions is YES! Many sports now utilize technology. Hunting is no exception. There are people using drones for hunting to make things easier. Drones can definitely make your hunting easier by locating your prey and by tracking it using a GPS.
Used To Spot a Big Game
The fun with hunting usually begins by scouting the entire area. It is usually made easier by using drones. Due to the cameras attached to these remote-controlled gadgets, hunters are able to see the right way where their prey is hiding. Others use GPS to track their prey. You can check the list below of drones for hunting scouting available in today's market.
To Stalk a Wounded Prey
You can see some drone scouting deer hovering on the sky during hunting season. Hunters might be able to wound their prey at a distance, but the deer was able to escape. In this case, the deer is stalked to complete the hunting task. Instead of letting the deer or other wounded preys suffer, using drones for hunting can help hunters finish their prey off instantly.
Which Drones Should You Choose?
There are a lot of hunting drones for sale in the market today. The most expensive ones may give you a lot of advantages. However, expensive does not always mean that they can provide you with your needs for hunting. You should always do your own research. Check this list of the best drones for hunting scouting and their reviews.
Our very first pick on this list of hunting dronesis the DJI Mavic Pro Fly. We love controlling the joysticks from up, down, right, left and even backward. The ease of flying this bad boy is definitely appreciable, thanks to a great deal of an onboard AI and its simple interface. It can sense obstacles and avoid them in as far as 15 miles.
You can use it as a drone scouting deer since it can fly for as long as 27 minutes! The frames are captured at 30 fps and the 12-megapixel footage. This drone is more than just a toy. It can be used by serious hunters to clearly see their prey in a dense forest. Please check out the price here.
Pros:
Long Battery Life
Long Flight Time
Smart Flying Controls
Very Affordable
The range and the operating time is great for fish spotting
Great Design
Cons
Poor Image Capture when Light is Low
The second pick? The DJI Inspire. With a 7 kilometers flying range, collision avoidance features, and a lot of other smart flying pre-programmed technology, this is by far the best in the market when it comes to drones for hunting scouting.The camera captures stunning and clear images with its 30-megapixel feature. It is no doubt that the camera is much more powerful than the Mavic. If you are always asking the classic question of can you hunt with a drone? Then this Quadcopter will be able to show you how easy it is to hunt. Visit here to see the price.
Pros
DJI Quality with Top Notch Camera
A Flight Time of 30 Minutes
Powerful Video Processing at 100 Mbps bit rate
Powerful Features and Specifications
Cons
Too Expensive for Everyone
Not Ideal for Drone Scouting DeerUse because of its High Cost
You will never go wrong with the DJI Phantom 4 Pro. By far, this is the best and very reliable quadcopter with a camera that is ready to conquer the sky. If you are using drones for hunting, there are several reasons why you have to go for the Phantom 4. This is one of the hunting dronesthat simply comes to a halt if it notices any obstacles in front of it. It has a self-piloting mode that you can use at night while hunting your prey. Also, the camera has a very stable image quality. Please have a look at the price here.
Pros
Flight Time of 30 Minutes
Great Operating Range
Great Specs and Features
Cons
Instructions might be unclear and inaccurate for amateur drone users
Conclusion
The best pick among the three is the DJI Phantom 4 Professional Quadcopter Drone. Even if the camera does not provide as much MP as of the other two, the drone still comes with excellent features that you can expect at its price range. Many people also find the drone to be reliable. It is not too expensive, it's loaded with capabilities, and it can fly in all kinds of weather conditions including heavy winds and light winds.
In the end, it is up to you to decide which drone is suited best for your hunting needs. You can invest in a high-end drone if you have the financial backup to do so. Or you can settle for a drone that can cater to basic your needs for a far lesser price.